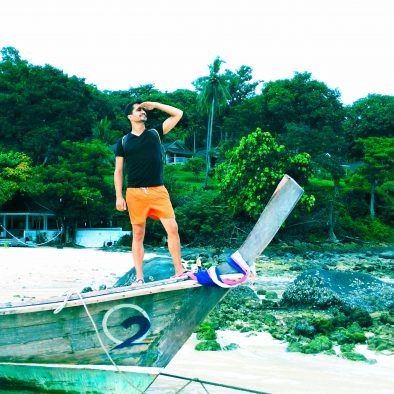 André
Backpacker and Food Lover
You know that sort of guy, that knows everyone, adventure's himself through every nook and corner wherever he goes, and ends up finding special places and incredible people that you would never in a million years get there? That's André. Even more, he is that smile and laugh that will make your somewhat cranky mood in pure enthusiasm. Favourite Food: Feijoada à Portuguesa Favourite Drink: A cold beer with friends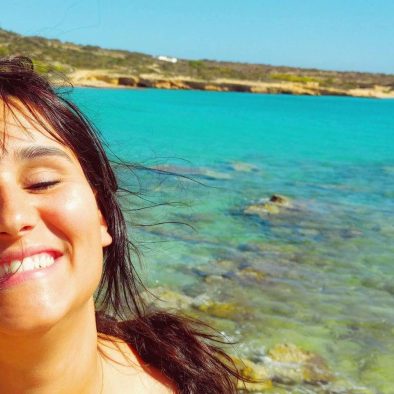 Sofia
The Party Warrior Princess
Sofia is a constant celebration of life, fierceness, softness, determination, compassion and drive. She's the glue that hold us all together and always on point and focused. There is no person more giving, more willing and better company to enjoy a meal, a party, a drink or just a silent moment in contemplation of something beautiful. An explosion of energy 100% ready to make you feel welcome. Favourite food: Chocolate! Chocolate! Chocolate! Favourite drink: Cold beer with a view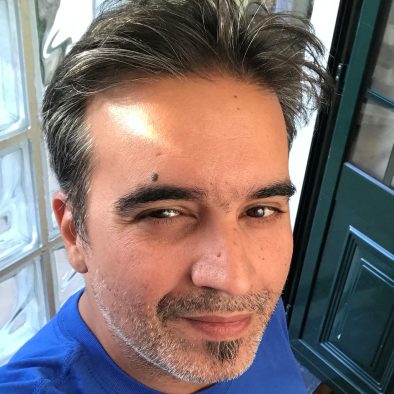 Nuno
Portuguese Cuisine Evangelist
Revolutionary at heart, pacifist at hand. Nuno believes the fight for acknowledgement of how amazing the Portuguese Cuisine is can only be fought through live tasting, at the everyday places, in the streets of our towns.
Favourite dish: Pork liver scallops with onions and white wine reduction sauce with boiled potatoes.
Favourite drink: Douro Red Wine warmed by the cheers of his friends.
Experience Guide
Are you that kind of person who loves to bring friends and new people to show what you love? Can
you be enthusiast without going overboard? Are you willing, polite and fun? Speaking other
languages to you is not a nightmare and you love meeting new people? Tell us about yourself
because we want to get to know you better!
Shuttle Driver
Do you like to drive but enjoy the journey more than the ride? You're that kind of driver that makes everyone in the car, during those family or friend drives, to play travel games and sing corny songs that play on the radio? The kind of driver that prefers to stop at a local coffee shop and ask direction because it's a way to know more people and the place you're passing through? You are our kind of driver then! Tell us about yourself because we want to get to know you better!
Media
Exchanging, posting, commenting, chatting and mobile picture taking is almost a second nature to you? You always feel at home when browsing through the most popular social media and love to
share with the world what you do, where you go, what you eat and with whom you' been? We need someone like you! Tell us about yourself because we want to get to know you better!
Delicious Hidden Place
As we say in Portugal, eyes also eat. So, when you use the word delicious doesn't mean we are talking specifically about something to eat. But it can be! We're always ready to know a new place, with a hidden delicacy. But right now, we want you to tell us an experience you had so rich and so special its almost difficult to share because it's so unique. Talk to us about that experience and what it meant to you.